I love you all :)
Dear sweet guys,
I got your prezzies!
Its not the Fedex I was hoping for, but Singpost is good too. Haha!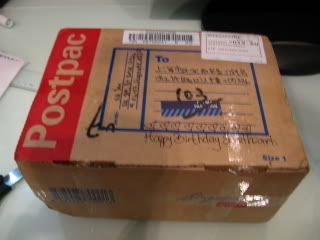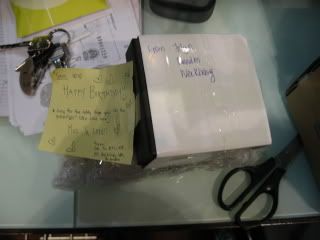 I got it in the afternon. Everytime I start opening it, something at work came up and I only got to really see its contents when I got back home.
I love it!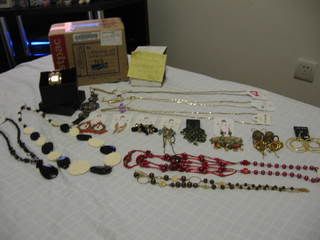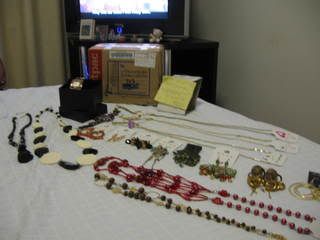 1 bracelet
1 watch
7 necklaces
8 earrings
Thank you darlings.
I feel loved and its great.
Labels: 24th Birthday Prezzies